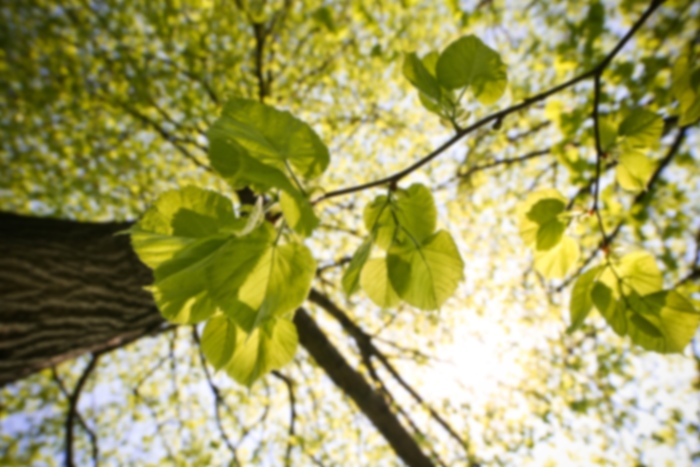 Meredith Britton,
NP
Neurology
Meredith Britton, NP, graduated with a Bachelor of Science degree in Nursing from Lynchburg College, and received her Master's Degree in Nursing from Virginia Commonwealth University. Meredith has more than eight years of clinical experience as a nurse, to include extensive experience managing acute and chronic neurological conditions, including testing, managing diagnosis and treatment plans for general and emergent patients.

Meredith has specialized training working with stroke patients and patients exhibiting signs of transient ischemic attack (TIA). She is committed to partnering with her patients in developing care plans individual to each individual circumstance and stage of life. Meredith enjoys educating her patients in detail and strives to provide excellent continuity of care throughout each patient's healthcare journey.

Meredith is a board-certified acute care nurse practitioner. She is excited to be a part of Neurological Associates, and looks forward to working with her new patients as part of their care team.
Undergraduate Degree: University of Lynchburg - 2003
Graduate Degree: Virginia Commonwealth University - 2010
Chippenham Hospital
Johnston - Willis Hospital
John Randolph Medical Center