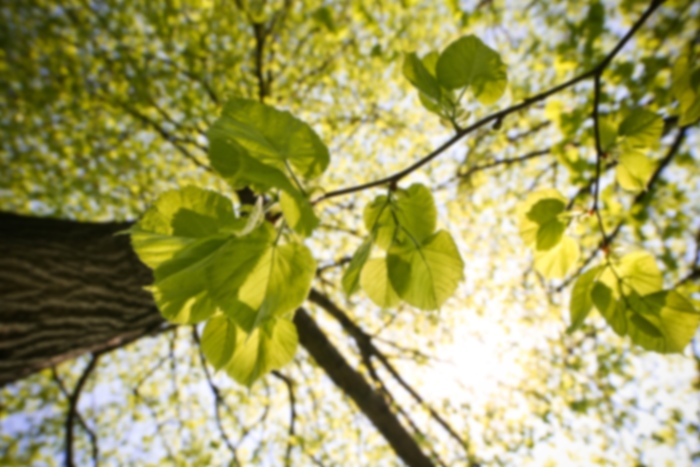 Mary Beth Ramsey,
MD
Neurology
Mary Beth Ramsey graduated from Mary Washington College with a Bachelor of Science in Psychology. She received her medical education from the Medical College of Virginia at Virginia Commonwealth University. Upon graduation, Dr. Ramsey completed her internship in Internal Medicine and her Residency in Neurology at Emory University Hospital in Atlanta, GA where she also served as Chief Resident. Following her residency, Dr. Ramsey completed her fellowship in Neuromuscular Medicine at the University of Virginia.

Dr. Ramsey is board-certified in Neurology and Neuromuscular Medicine. She has specialized expertise in myasthenia gravis, neuropathy, myopathy, ALS, EMG and Botulinum/Botox.

She is looking forward to serving the Richmond, VA community, and is currently welcoming new patients at Neurological Associates.
Blue Cross Blue Shield
Optima Health
Medicare
ALS
Botulinum/Botox
EMG
Myasthenia Gravis
Myopathy
Neuropathy
Neurology - Primary - Board Certified
Neuromuscular Medicine - Board Certified
Practicing since: 2014
Gender: Female
Undergraduate Degree: Mary Washington College - 2004
Graduate Degree: Virginia Commonwealth University - 2013
Internship: Emory University - 2014
Residency: Emory University - 2017
Fellowship: University of Virginia - 2018
Henrico Doctors Hospital
Chippenham Hospital
Johnston - Willis Hospital
Parham Doctors Hospital